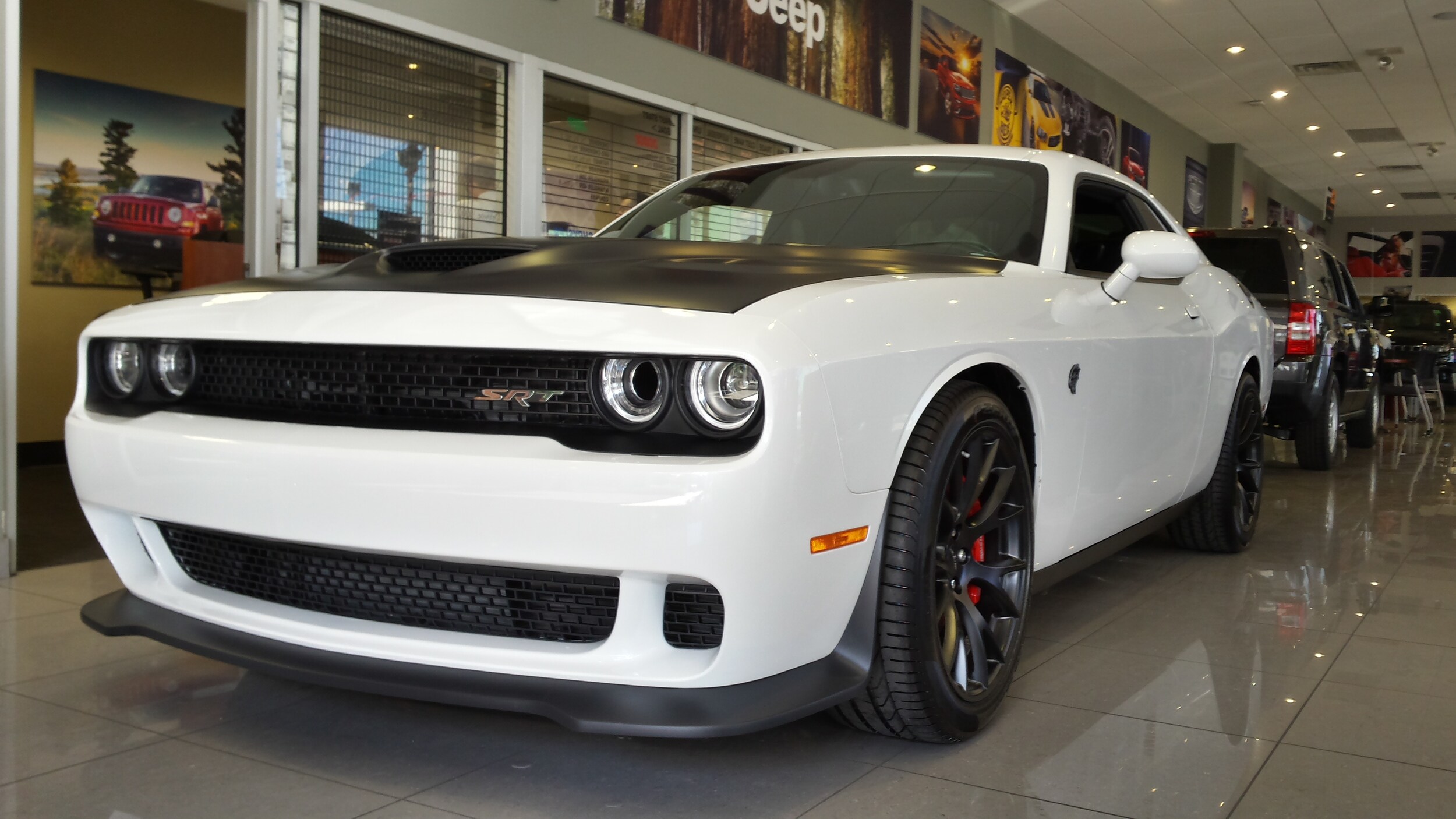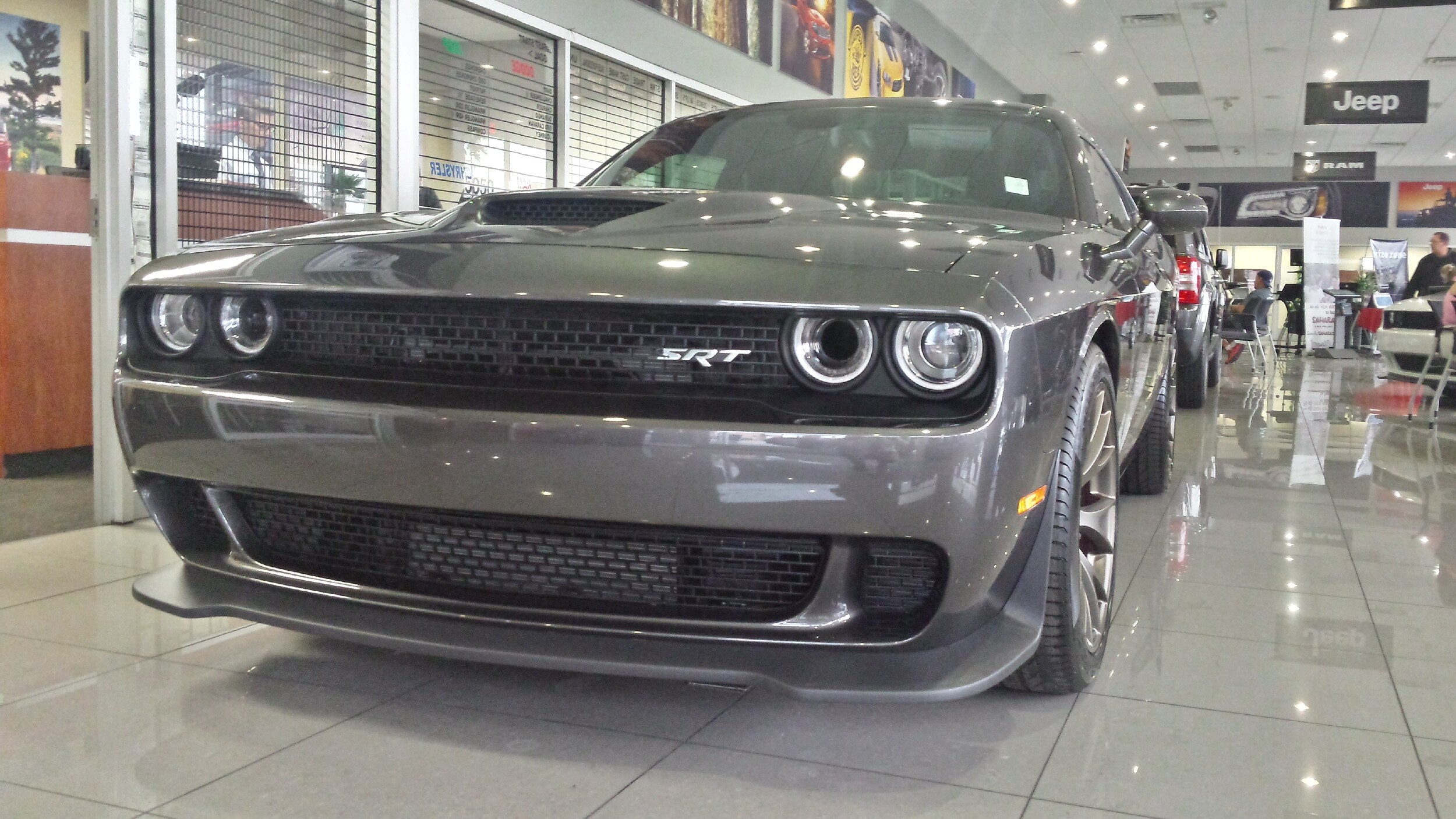 Sahara Las Vegas Dodge - (888) 770-0019

"Home Of The HELLCAT" 

The Dodge Challenger SRT®

HELLCAT is the most powerful muscle car ever
707 Hp
You can now get Instant Updates on America's Hottest new Performance vehicle.

Sahara Las Vegas Dodge is your area HELLCAT Information Station. Get Ready Las Vegas for the vehicle All-America is talking about, Buy Yours RIGHT NOW;  get special pricing and Sahara Only Incentives on The 2016 Dodge Challenger SRT HELLCAT!!
The SRT® HELLCAT is out of the proverbial bag. 707 horsepower. Has a nice ring to it. And it has a bite that you won't believe. Power. Period. End of discussion. A red key unlocks the full potential of this American dream. Once you hear the power, there's no turning back. 

Meet the vehicle
that sold for
$825,000
at a
Las Vegas Charity
Auction when it was introduced to America. The machine that everyone is talking about and everybody wants to own......Sahara Las Vegas Dodge has The HELLCAT's in STOCK and Priced To GO!! You can
Click Here
to Bid and
Buy Online
or just stop in at 5050 West Sahara Avenue and Purchase Your Piece Of American History TODAY. Talk with a HELLCAT Product Specialist or just complete the form to the right and get you instant updates.